Search found 16 matches
by Powerpaladi

Wed Apr 18, 2012 3:09 am
Forum: Chit chat
Topic: For Laughs!
Replies: 1784
Views: 122056
This is now demanded for all Paladins. Really want this one
PINK POWER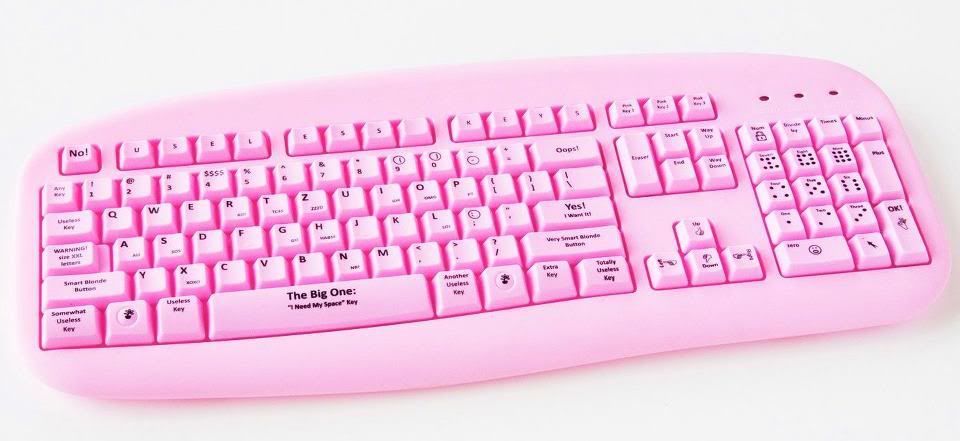 by Powerpaladi

Sat Apr 14, 2012 5:37 am
Forum: Chit chat
Topic: Xariona got killed by Power
Replies: 16
Views: 1939
Trying again
by Powerpaladi

Thu Mar 29, 2012 1:22 pm
Forum: Chit chat
Replies: 7
Views: 962
Wil not be fun if they dont give a challange. we are suposed to die some
just hoping whit the gear we have not it wil not be imposible
by Powerpaladi

Thu Mar 29, 2012 2:15 am
Forum: Chit chat
Replies: 7
Views: 962
Talked whit some guildies and there was some interest in some heroic runs in the first 3 Cata raids. mostly people wanted to down Sinestra and the 3 end boss since Easy havent done that achiev so posting this in hope of attracting more people to join our nostalgic run for some pay back. Replay to th...
by Powerpaladi

Sat Mar 24, 2012 6:30 pm
Forum: Chit chat
Topic: Doom List
Replies: 233
Views: 27483
just had an unplessent run in whit Doonthomas . seems he is from Dawn. i found Burgy Blackheart . he gives a cool hat that transform you to a gnome pirate. i already had it so i asked in guild if any wanted. Brave was first to scream out so i sum him and he kills and gets it. then sudenly i a HOLE B...
by Powerpaladi

Sun Feb 26, 2012 11:39 pm
Forum: Applications - Raiders
Replies: 10
Views: 1745
Thanks for a awsome 2 weeks trial. looking forward for the Officers desition when they have the time, and hoping to raiding whit ya in the future